Parks & Recreation
The City of Paul and the Tri-Cities recreational program provides park facilities and programs to accommodate the needs and interests of local residents and visitors. Whether you are into sports, nature or just want to take your children to the splash pad or playground, the City of Paul is the place for you.
Printable sign up sheets for sports programs are available below or can be picked up at the Paul City Office.
Come out and enjoy our beautiful parks!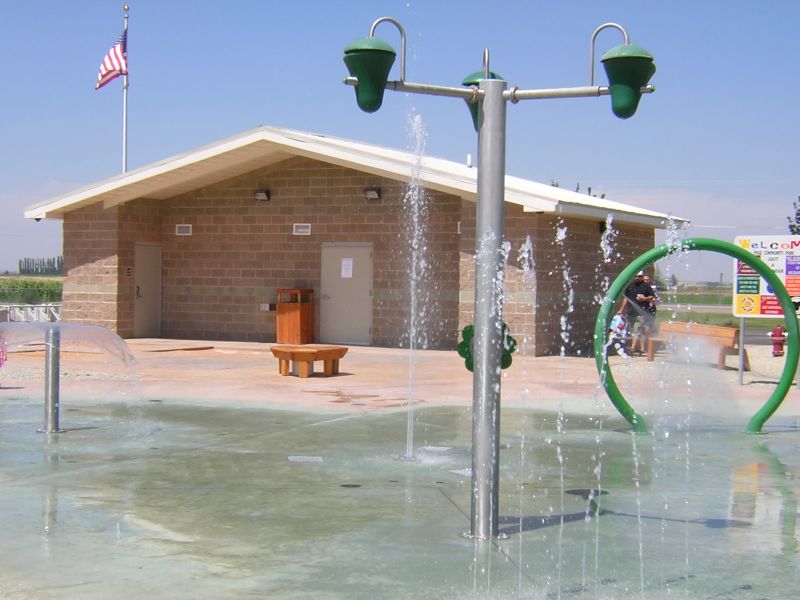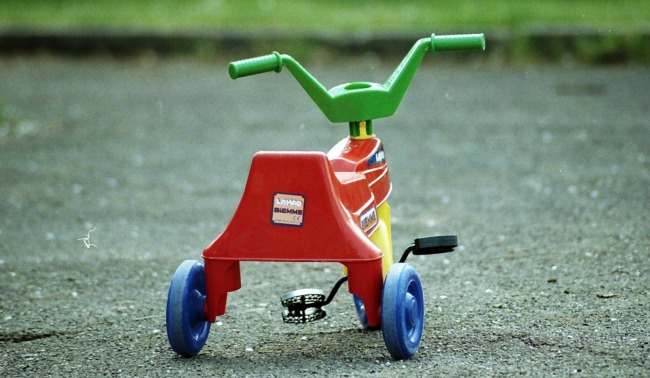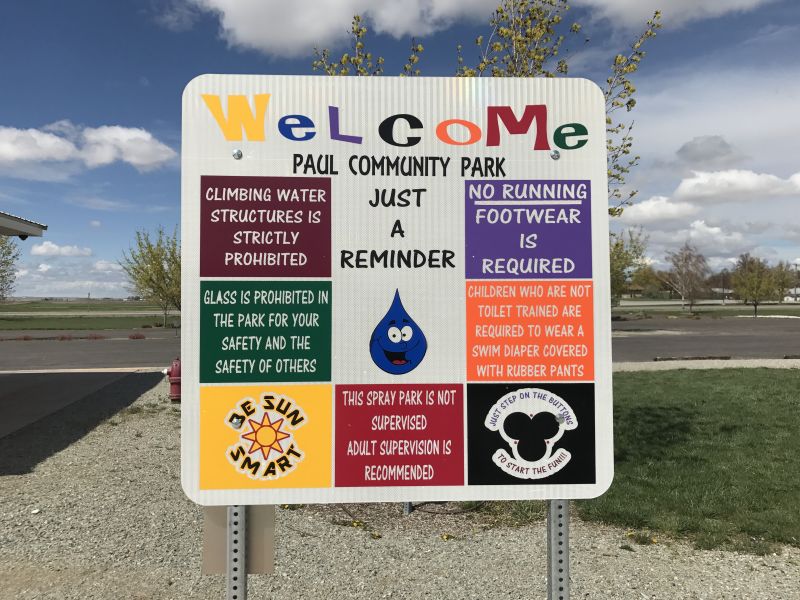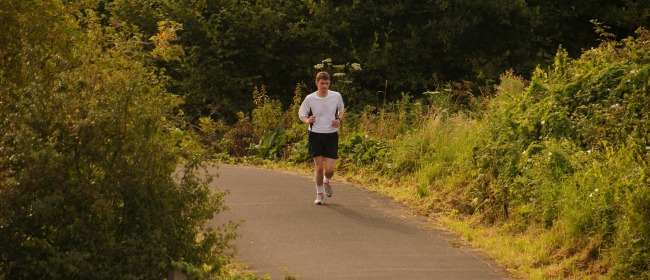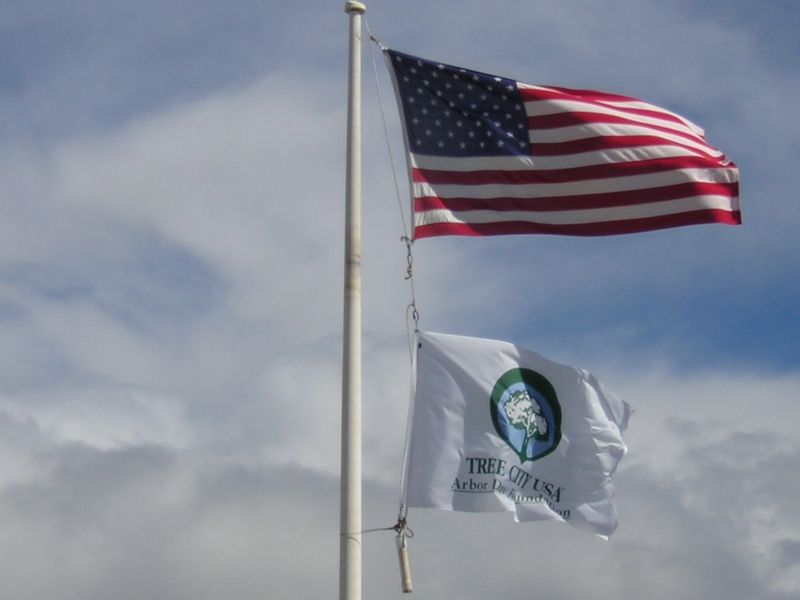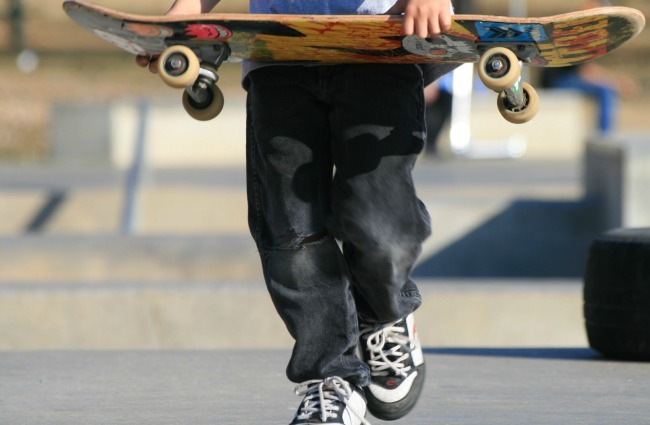 Locations
Paul Community Park
637 West Ellis
Paul, ID 83347
(208)438-4101
Picnic shelters,splash pad,playground, soccer fields,walking paths, horseshoe pits
Larsen-McLean Memorial Park
317 East Idaho Street
Paul, ID 83347
(208)438-4101
Picnic tables, playground